LINX in the Media
Recent Media
December 1, 2012: LINX Dance Teams Perform at Linden Square Holiday Happenings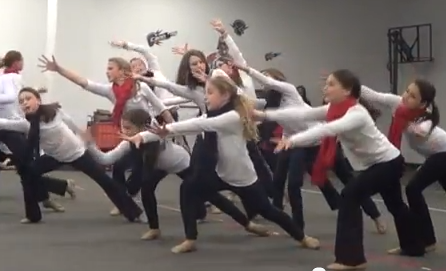 ---
September 20, 2012: LINX Camps Featured in The Dover-Sherborn Press & The Wellesley Townsman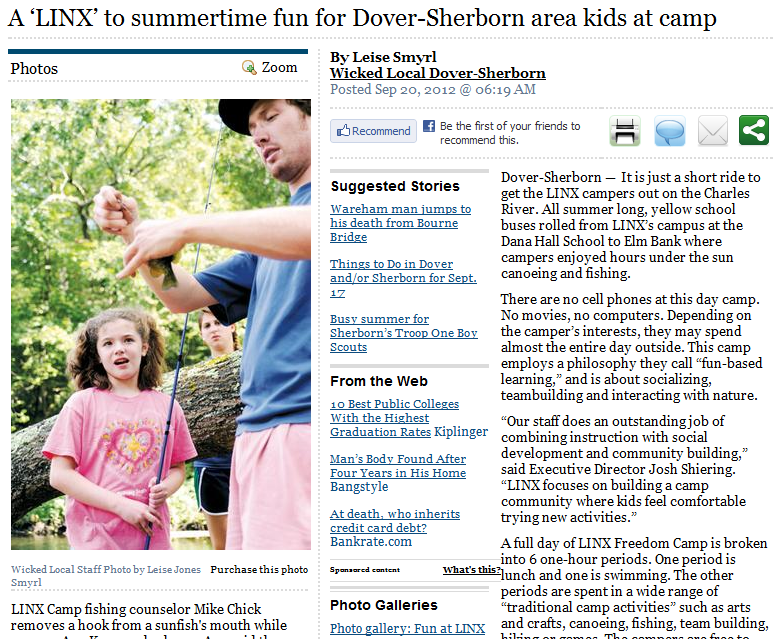 ---
August 28, 2012: LINX Campers Give Boston a Wake Up Call!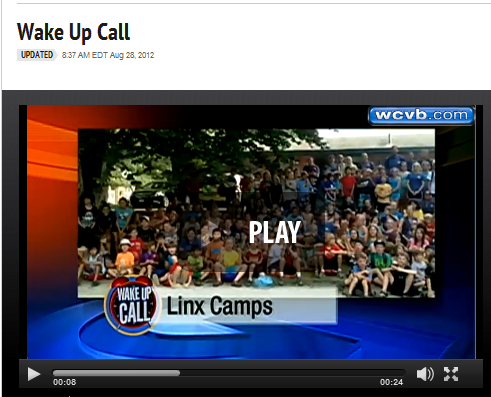 ---
August 2012: LINX Dancer Featured in The Wellesley Townsman.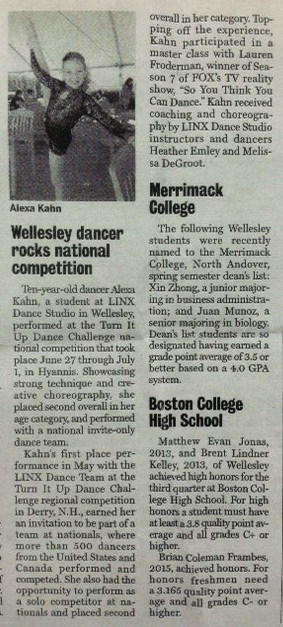 ---
LINX Media Archives
12/9/2011 - LINX acquires Creative Movement and Arts Center
10/17/2011 - LINX Dance Studio dancers perform Thriller at the Bates School Pumpkin Fair.
12/15/2009 - LINX Now Offers Pre-K Prep
11/22/2009 - Holidays at Elm Bank: From Tree to Shining Tree
6/5/2009 - LINX Announces Addition of New Fun-Filled Activities for Summer Fest
3/20/2009 - Children from Metro-West perform at Blooms!
Our Mission | Our History | Our Philosophy | Our Team | Media | Raving Fans